Children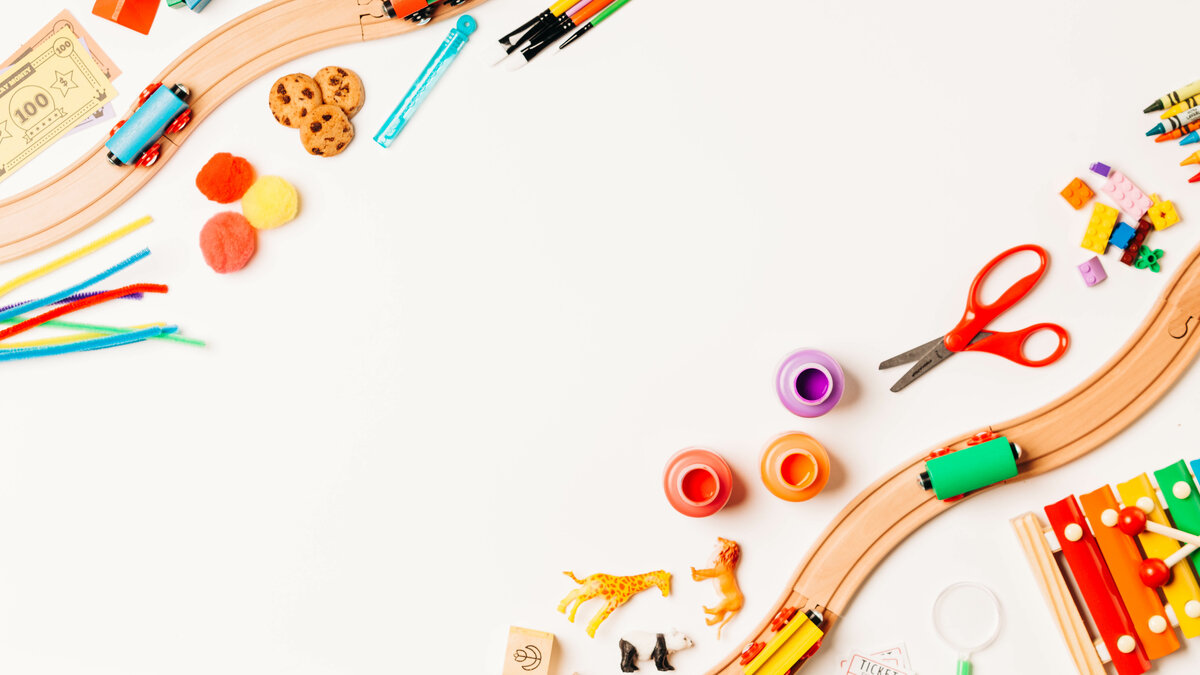 It is our hope that we can partner with you from the very beginning. We want to be your biggest fans, your strongest supporters and your trusted guides as you raise your child to know what it means to have a personal relationship with Jesus Christ. We invite you to come and experience for yourself our commitment to working with each family to build a strong spiritual foundation for each child.
Superbook
Super fun bible games and activities
Superbook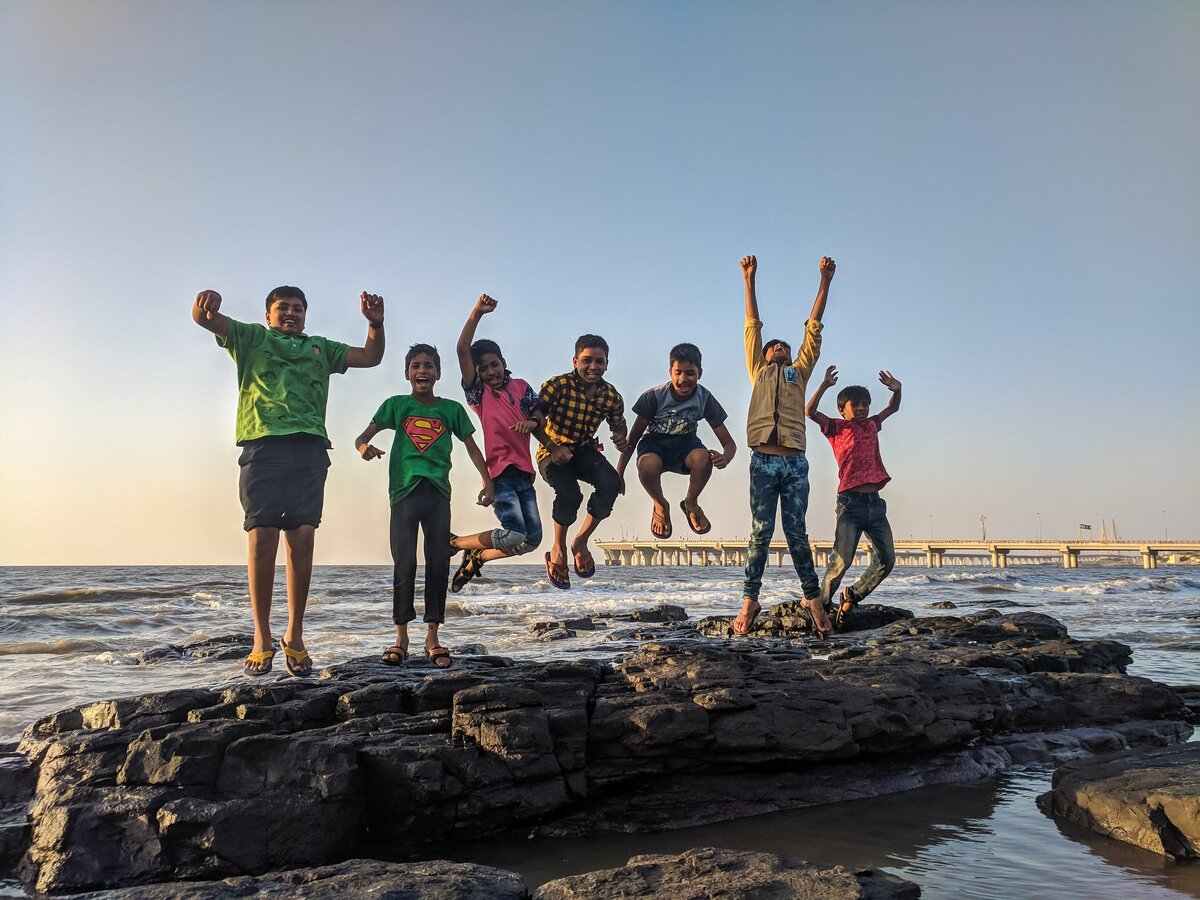 Sign Up For Traveling Day Camp (VBS)!
Come and join the fun June 7th-11th!
Register Here