Nursery
Children are always welcome in worship. We invite families to choose the programs that best work for their children. The Church Nursery is located in the Creative Bridges Preschool Building Room 0 just north of the Sanctuary.
Nursery and Preschool (Ages 0 - Kindergarten)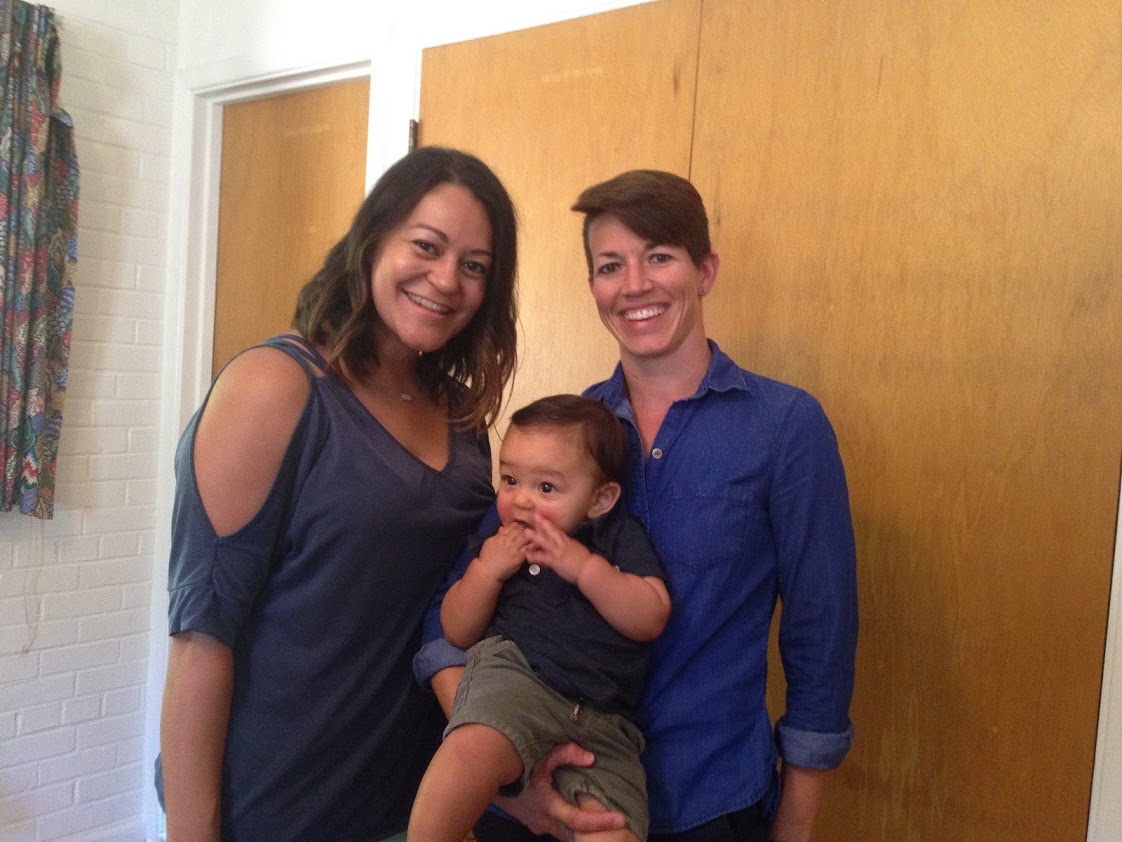 Sunday 8:15 am to 11:45 am
Our caregivers and volunteers are professionally trained and background checked. Our nursery is a safe nut-free learning environment. Preschool aged kids will learn the Bible stories paired with fun games, crafts and sensory play. Infants and are in the loving care and all children are free to play and be creative.