Visiting
All Sundays in July Contemporary & Traditional music will combine to create a symphony of worship.
10 am in the Sanctuary.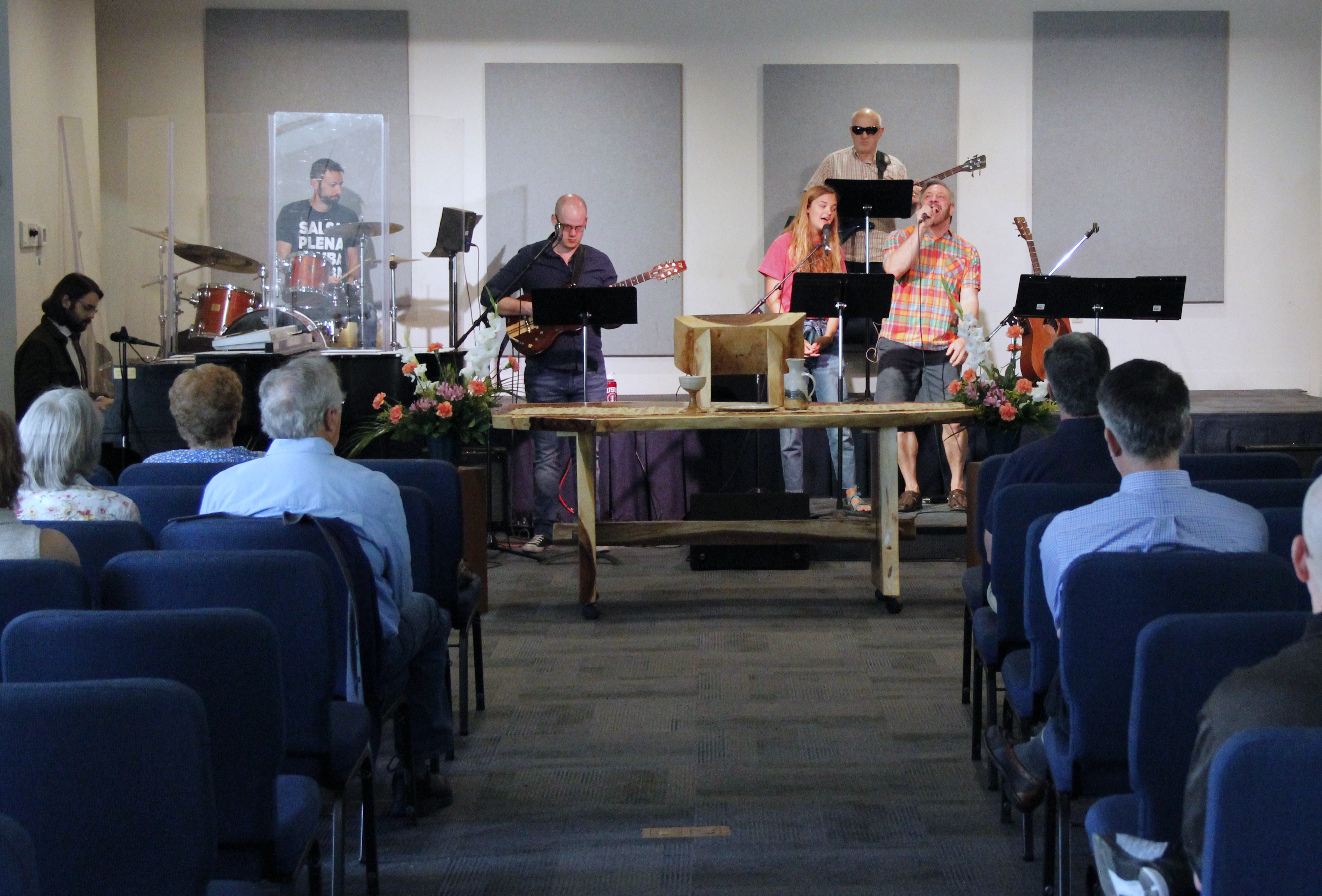 9:00 Contemporary Service (Returns August)
Worship is in Page Hall with a contemporary Band and powerful spirit filled sermon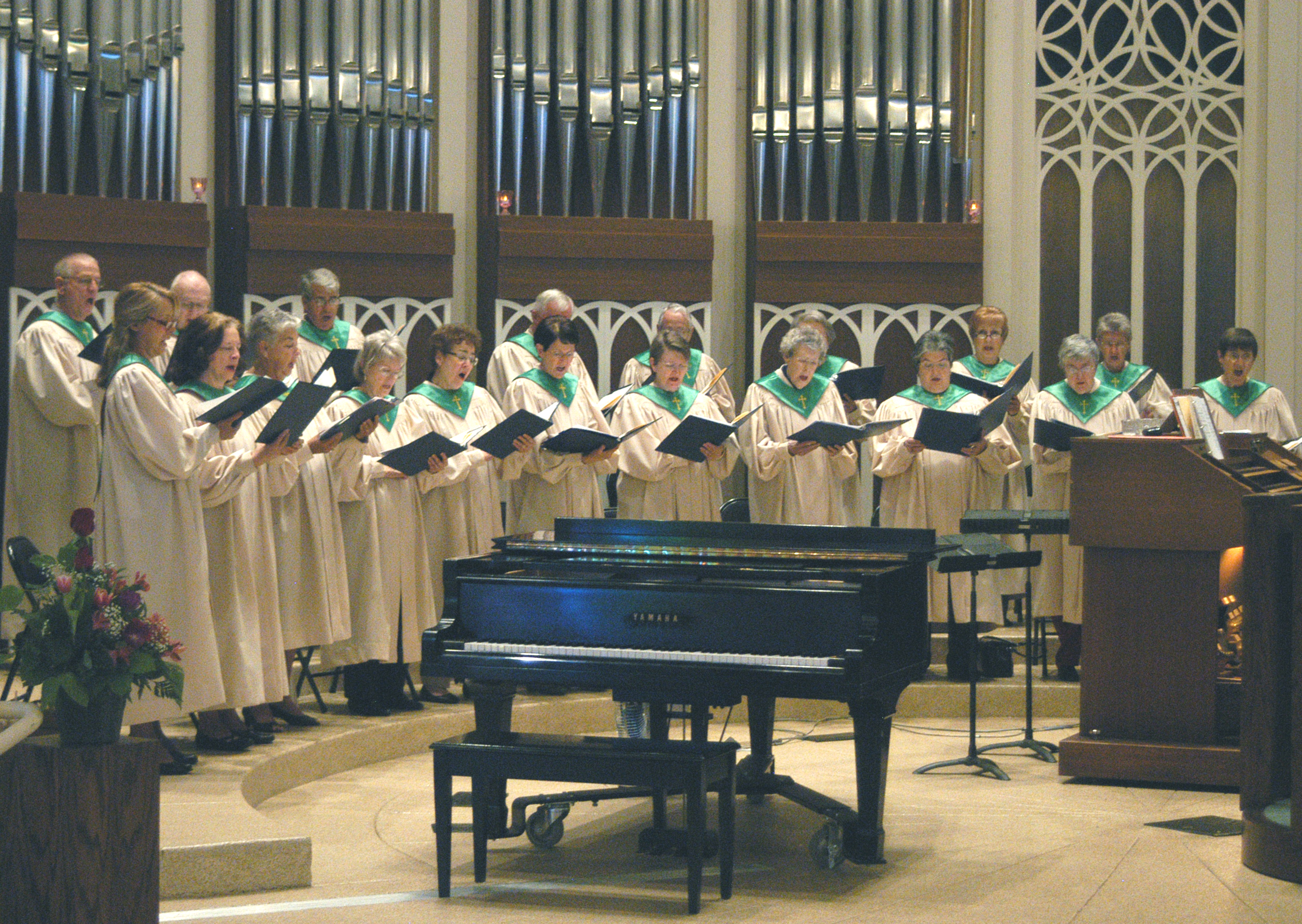 10:30 Traditional Service (Returns August)
This service is a full traditional service with a beautiful choir and organ, followed by a spirit filled sermon.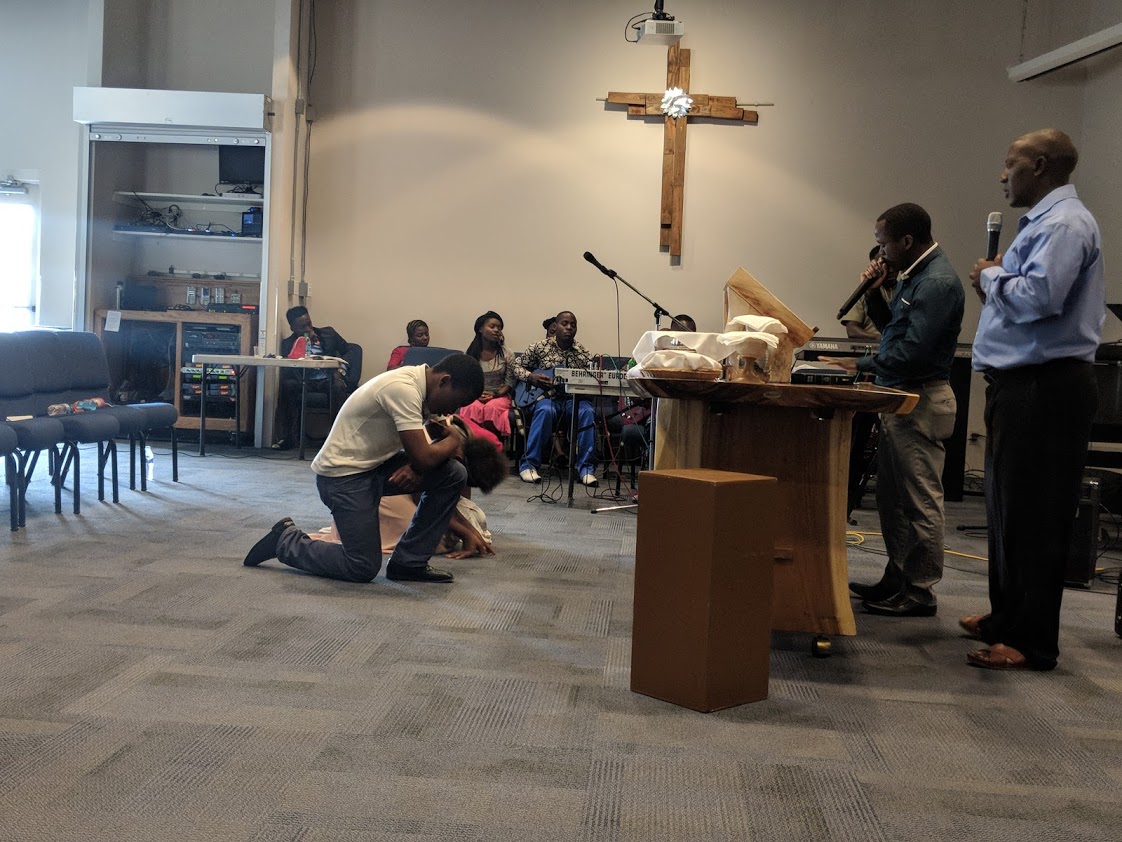 11:30 African Fellowship Service
The African fellowship is where you will feel the spirit move.


Infants and Children
Our children's ministry (ages 6 to 5th grade) is designed to help kids learn about Jesus. They are fun and exciting. Children attend the first part of service and are dismissed after the children's message to follow the Christian Ed director to the little house on the north west corner of our campus after the children's message, where you can pick them up after service. The nursery (0-5) is in the building to the north of the sanctuary, Room 0.
What do I wear?
At OPC you can wear what you are comfortable in. You will find everything from shorts & sandals to suits & Sunday hats. We want you to feel at home.